Anonymous video message to Elon Musk over Bitcoin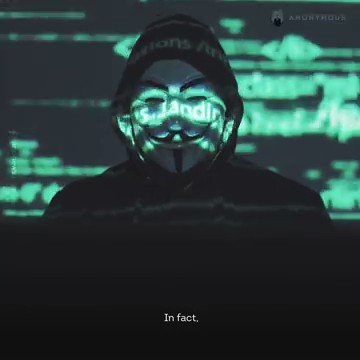 Popular international Hacking Group Anonymous are threatening to expose Tesla CEO and billionaire Elon Musk.
The 'Hacktivist' group Anonymous on June 5, posted a video on their YouTube which sent the internet reeling.
The video entitled, 'Anonymous message to Elon Musk.' has generated over 700,000 views on the platform and is currently trending on social media platforms.
In the 3 minutes and 47 seconds long video, the international hacking group threatened to target and expose Elon for fluctuating and causing the price of Bitcoin to plunge with his tweets.
Join our telegram group and get latest sex videos, leak videos, Onlyfans videos and our update via Here
Do you have a nude to leak, want your nudes to be remove? Content removal page