Family of deceased Covid 19 patient beat doctors for not saving him.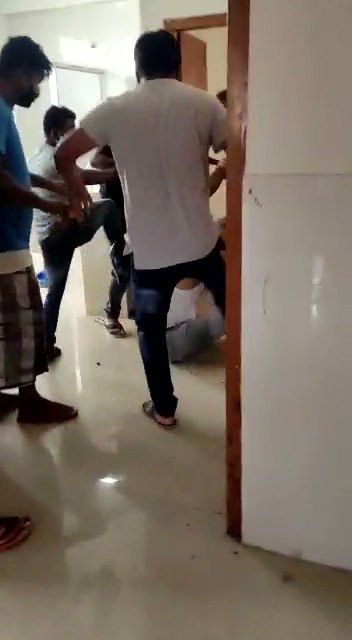 The doctor said that the patient's attendant told him that he hadn't urinated since morning and when he went to check him he found him dead post which his relatives started abusing and beating him.
Indian Medical Association (IMA) condemned the attack and Assam Medical Service Association wrote to Hojai's Deputy Commissioner Office regarding the attack. Meanwhile, all the accused were arrested and the information was tweeted by Assam CM Himanta Biswa Sarma.
Join our telegram group and get latest sex videos, leak videos, Onlyfans videos and our update via Here
Do you have a nude to leak, want your nudes to be remove? Content removal page