Hospital where Pregnant women and lactating mothers sleep on the floor due lack of beds[Video]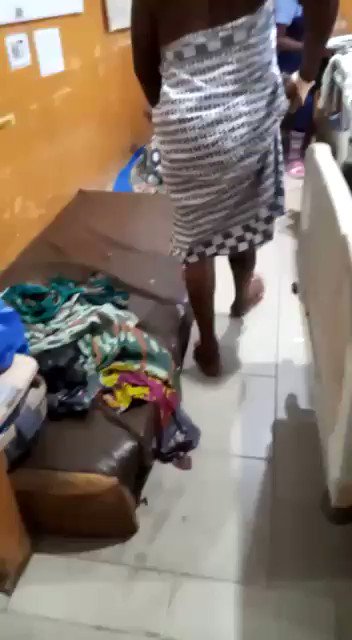 video shared by Prince Henry Koforidua on Twitter gives a sorry account of pregnant women and lactating mothers who are left to sleep o the floor. Those who can afford are seen sleeping uncomfortably on some makeshift beds.
These expectant mothers are dressed shabbily, uncared for and left to their own fate. This unhygienic condition will clearly worsen their health and add more complication to their already fragile frames.
#Hospital where Pregnant women and lactating mothers sleep on the floor due lack of beds[Video]