Pascal Okechukwu , popularly known as Cubana Chief Priest has cried out after he inked a tattoo of the star on his body and got no response from him.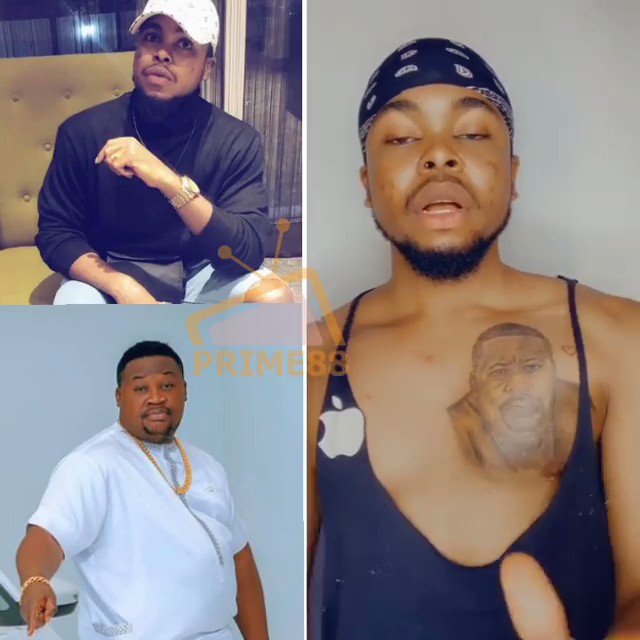 The man identified as Henry introduced himself as a make-up artist and a hairstylist.
He expressed disappointment due to the fact that he inked a tattoo of Cubana on his chest in a bid to celebrate him on his birthday, but up till this point, the barman has not responded to the post to acknowledge what he has done.
Join our telegram group and get latest sex videos, leak videos, Onlyfans videos and our update via Here
have a leak? chat with us, need a talk on relationships, need an advice on any issue?, want to donate and support us? We are on Whatsapp for the purpose only via Here