Prince Albert of Monaco slams Harry and Meghan's Oprah interview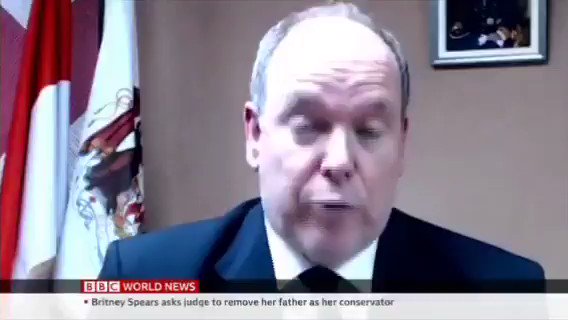 The royal couple had an explosive interview with Oprah Winfrey on CBS where they both opened up on the ill-treatment they received from the royal family, the treatment their son Archie received from the royal household especially because of his skin colour.
He said that while he understood the pressures the couple were under, the interview did "bother" him.
Speaking to the BBC World News, he said:
"I think this type of public display of dissatisfaction, these type of conversations should be held within the intimate quarters of the family.
"It doesn't really have to be laid out in the public sphere like that.
"So it did bother me a little bit, I can understand where they're coming from in a certain way, but I think it wasn't the appropriate forum to be able to have these kind of discussions."