Prophet T.B Joshua said he won't celebrate his birthday on June 12
In a video posted on his social media page on June 4, the prophet wished himself and his birthday mates all over the world a happy birthday ahead of their birthday on June 12.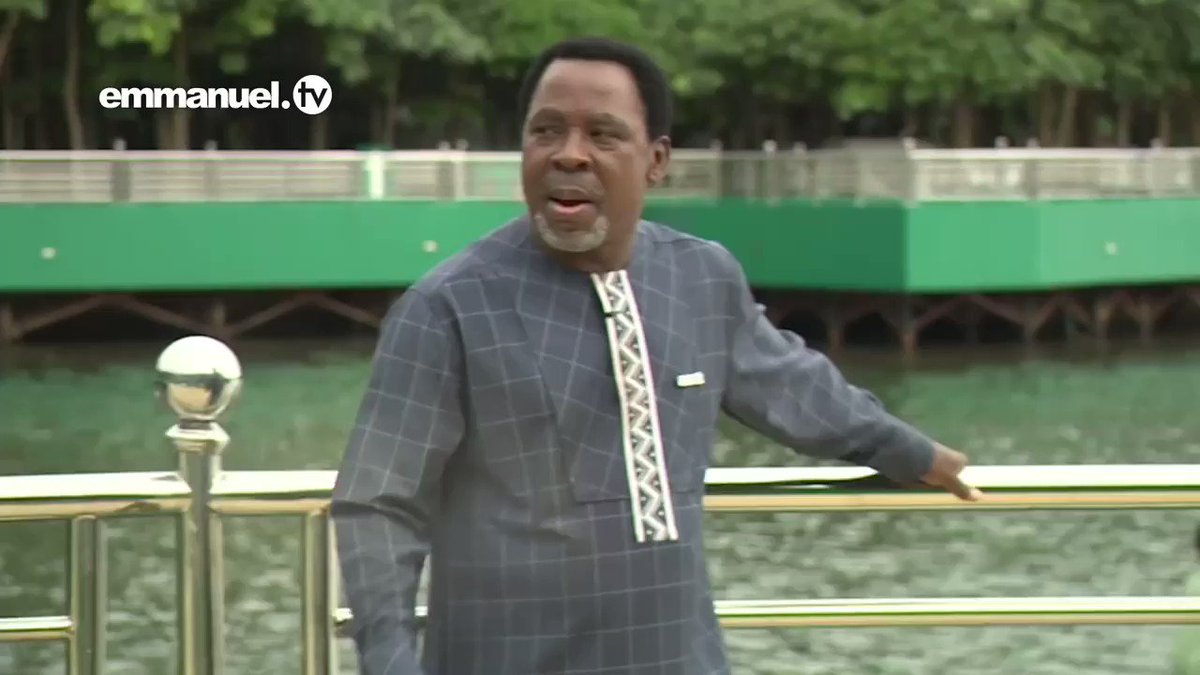 However, he revealed that he wouldn't be celebrating his birthday this year due to the global crisis and pandemic.
According to him, he is the man of the people and the wound of one is the wound of all. He added that many of his members and visitors who would want to visit the church can not attend due the present circumstances.
"I feel their pain and their worry due to the crisis. Let us dedicate this day to prayer and fasting " he said in the video.
He added that people should also not forget the needy and by the grace of God, there will be more birthdays.
Join our telegram group and get latest sex videos, leak videos, Onlyfans videos and our update via Here
Do you have a nude to leak, want your nudes to be remove? Content removal page