The effects of the glue were so strong that she lost her ponytail. Thanks to her videos and photos that went viral, a gofundme donation was organized for her, out of 1500 dollars (571 thousand naira) needed, 20,090 dollars (7.6 million naira) was raised for her.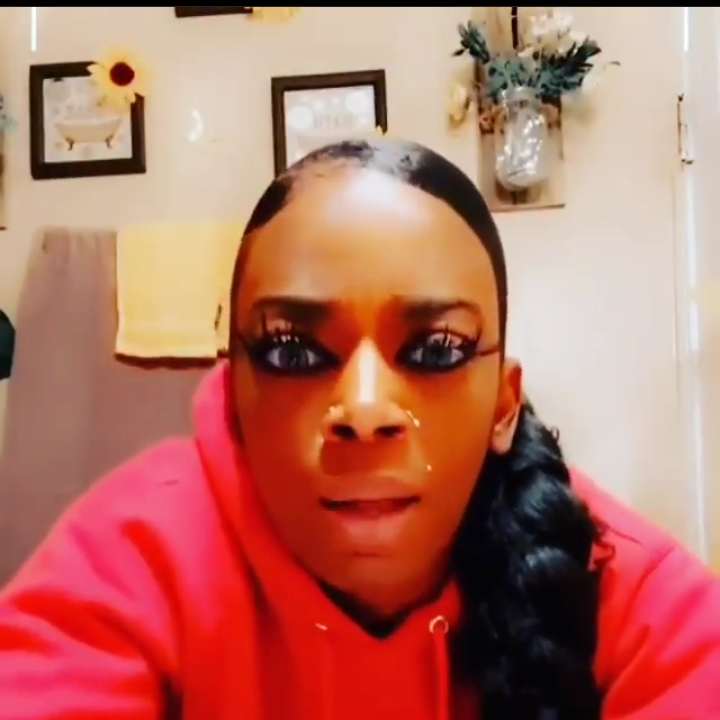 She also posted on social media to thank people for supporting and helping her before she traveled to LA for surgery.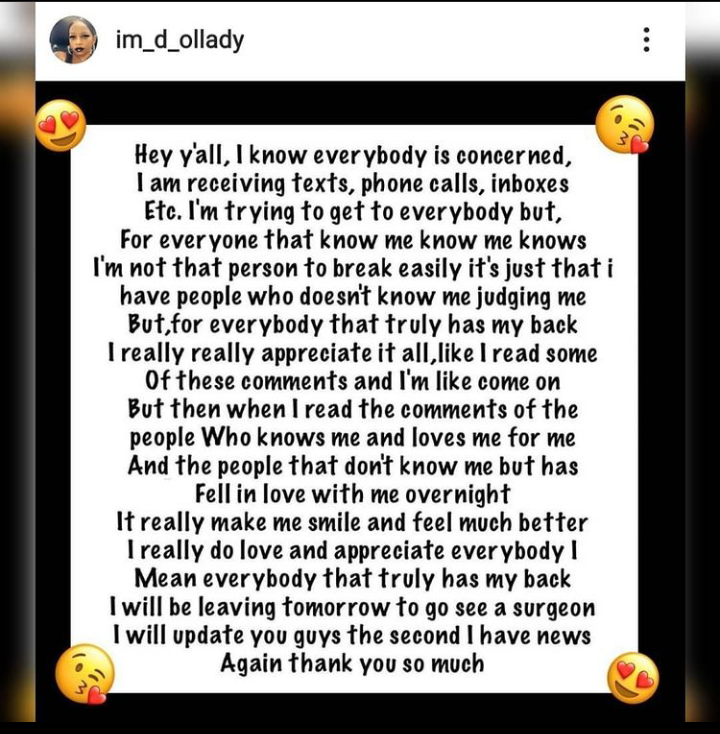 A video that was recently shared on Instagram shows as she was operated and the complete glue was finally removed last night.
It's a good thing that the glue was finally removed, let's be careful of what we apply to our hair to look good.
Join our telegram group and get latest sex videos, leak videos, Onlyfans videos and our update via Here
have a leak? chat with us, need a talk on relationships, need an advice on any issue?, want to donate and support us? We are on Whatsapp for the purpose only via Here