Video: Tope Alabi slams Adeyinka Alaseyori, singer of Oniduro Mi
Video: Tope Alabi slams Adeyinka Alaseyori, singer of Oniduro Mi
Foremost Nigerian Gospel singer, Tope Alabi has criticized the viral popular gospel song Oniduro Mi (My Guarantor, I'm Grateful) which was sang by sensational gospel minister Adeyinka Alaseyori.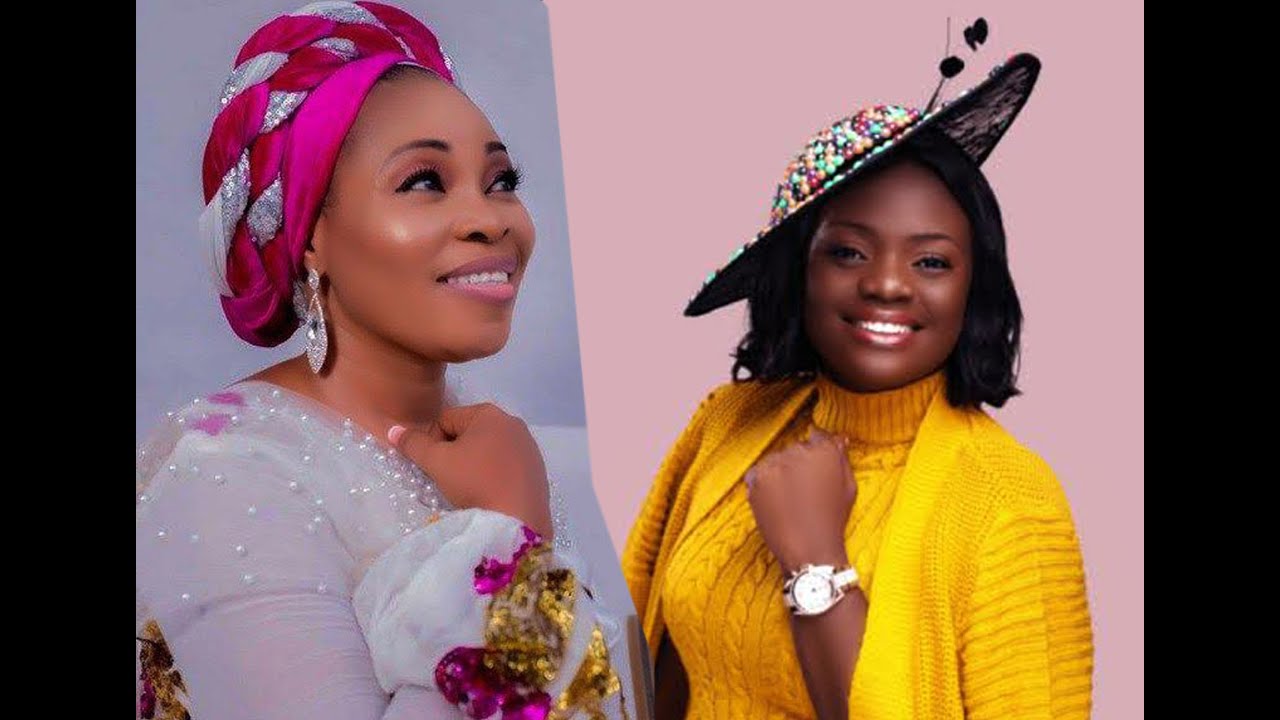 According to Tope Alabi, God isn't her guarantor because He's more than a guarantor.
Tope Alabi stated this while ministering at a vigil in the early hours of June 12, where she criticized the term a fellow gospel singer, Adeyinka Alaseyori, used in hailing God.
She said if Adeyinka Alaseyori had sung the song from the Holy Spirit's leading, she would understand that God is more than a guarantor and will not say such a word.
Adeyinka referred to God as " Oniduro " in one of her songs but Tope found fault with this and publicly criticized the song and the singer, saying that the Holy Spirit did not approve of the term "Oniduro" being used to describe God.
She explained that when she tried singing the song, the Holy Spirit cautioned her.